Why Performance Auto Group?
Expertise
Years of experience in the industry guarantee unmatched quality.
Customization
Tailored solutions to cater to individual preferences.
Top-Grade Materials
Only the best products to ensure longevity and performance.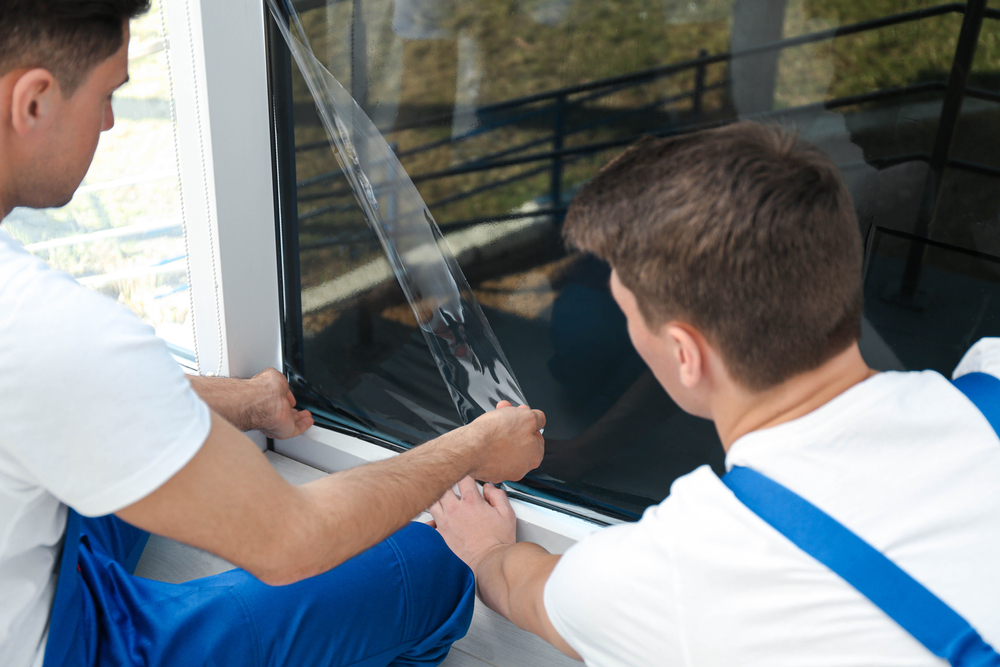 Why Opt for Home Window Tinting?
Home window tinting is more than just a stylistic choice – it's a significant upgrade to your living space that delivers a host of advantages. Tinting provides enhanced privacy, granting you peace of mind as you enjoy your home without worrying about the outside world intruding. Additionally, our specialized tinting materials are designed to shield you and your interiors from harmful ultraviolet (UV) rays. This means less risk of sun damage to your furniture and carpets, and reduced exposure to potential skin damage for you and your family.
Performance Auto Group prides itself on providing superior window tinting service, perfectly tailored to meet your specific needs. Our experienced team is committed to ensuring that you experience the full range of benefits from this transformative home enhancement. From consultation to installation, we guide you every step of the way, making the process seamless and satisfying. When you choose to invest in window tinting with Performance Auto Group, you're choosing quality, professionalism, and the peace of mind that comes with a job well done.
Twice profit than
before you ever got in business
We work systematically to integrate corporate responsibility in our core business and make our expertise available for the benefit of the societies where we operate.
UV Protection:

Our tinting materials block harmful UV rays, safeguarding your interiors from fading and your skin from potential harm.

Energy Savings:

By reflecting the sun's heat, our tints aid in maintaining optimal room temperatures, cutting down energy costs.

Privacy:

Our curated tints ensure that you enjoy your indoor space without prying eyes, while still enjoying the outdoor view.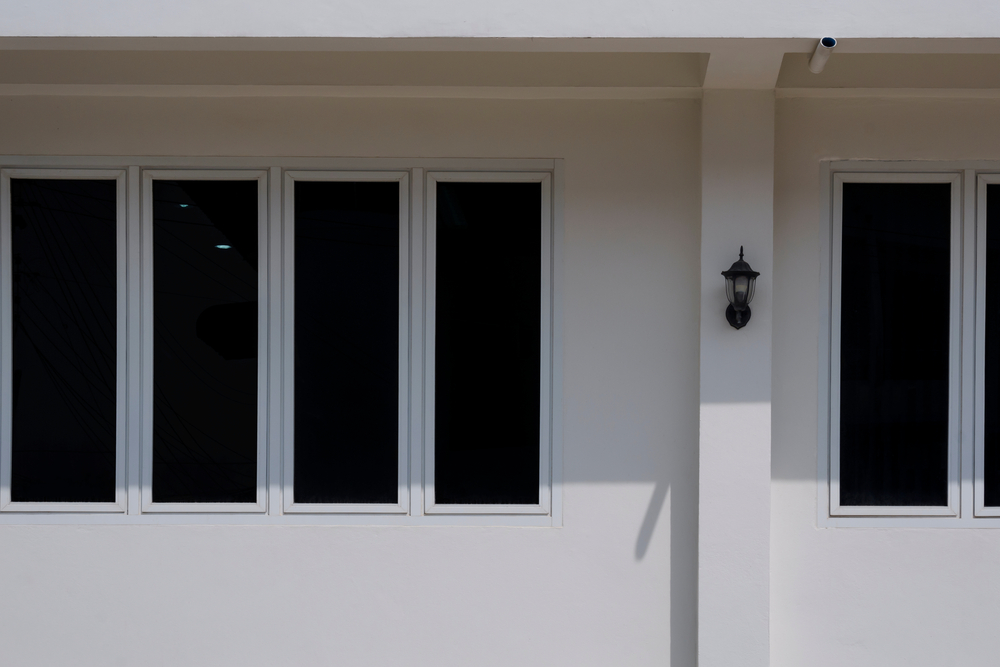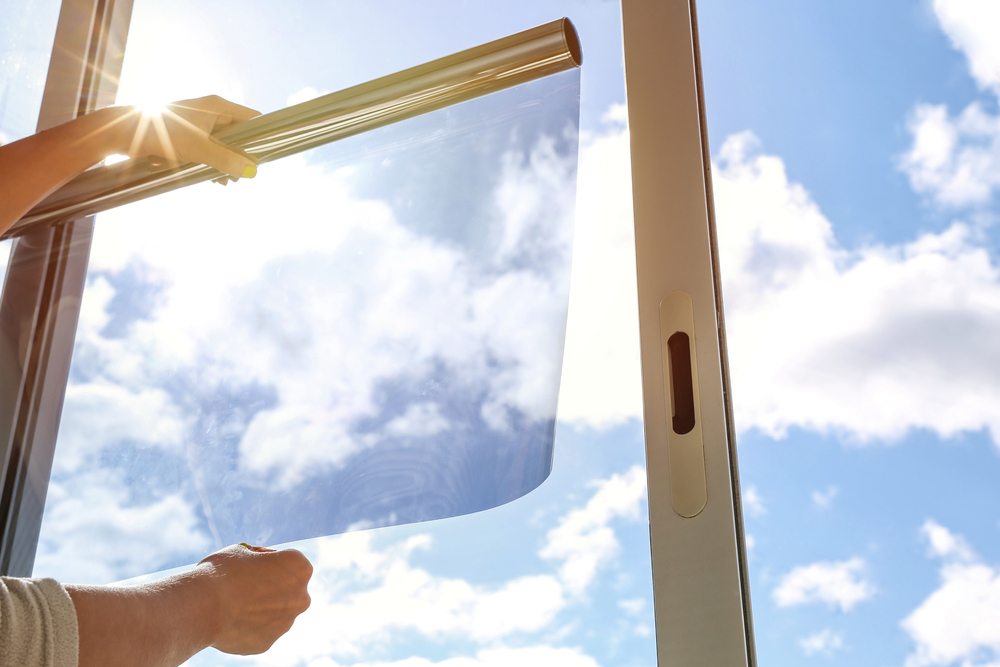 Choosing the Right Tint with Performance Auto Group
We understand that every home is unique. That's why we offer a diverse range of window tinting options to match your preferences. Whether you're after a reflective, translucent, or decorative tint, our experts are on hand to guide you through the selection process, ensuring the final product aligns perfectly with your vision.
Our Commitment to Excellence
Performance Auto Group isn't just a name; it's a promise of performance. With countless satisfied customers and a portfolio of successful projects, our reputation precedes us. Entrust your home window tinting needs to us, and experience the pinnacle of service, quality, and customer satisfaction. Your home deserves the best, and we're here to deliver.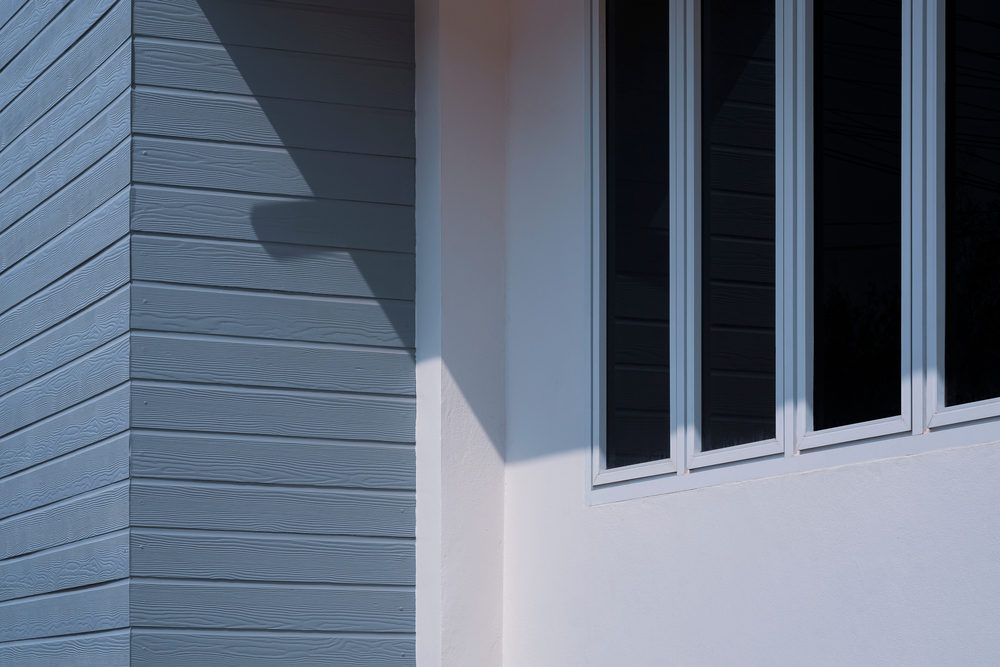 See What Our Customers Say About Us