The Performance Auto Group Assurance
Expertise
Years of experience in the industry guarantee unmatched quality.
Customization
Tailored solutions to cater to individual preferences.
Top-Grade Materials
Only the best products to ensure longevity and performance.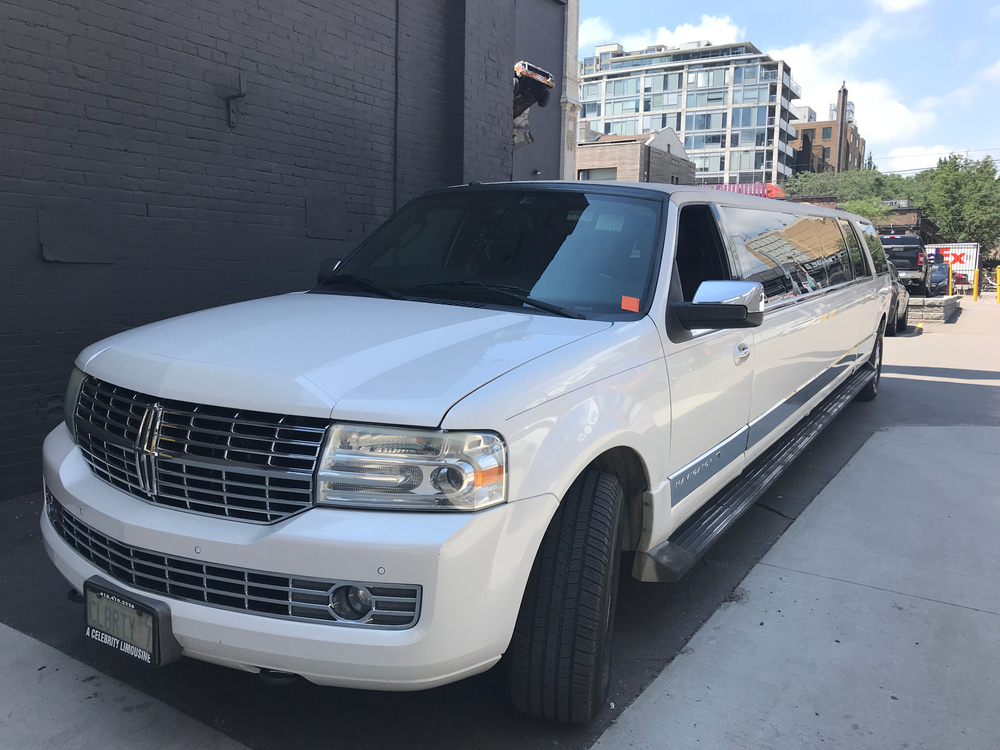 Why Should Performance Auto Group be Your First Choice for Commercial Window Tinting?
The mark of a premium business is attention to detail. At Performance Auto Group, your commercial vehicles should function at their best and look the part. Our commercial window tinting services are not just about enhancing aesthetics; they provide multiple benefits. We harness state-of-the-art tinting technologies and our certified technicians' unparalleled expertise to craft solutions that serve a trifold purpose – unmatched aesthetics, vital UV protection, and much-needed privacy on the go.
The Hallmark of Quality: Our Window Tinting Service
The pursuit of excellence is relentless at Performance Auto Group. When you entrust us with your commercial window tinting needs, you are assured of materials and craftsmanship that stand the test of time. Our tinting processes are meticulously designed to offer superior heat rejection, reduction in distracting glare, enhanced privacy, and a shield against harmful UV rays. We're not just offering a service; we're offering a commitment. A commitment to stand staunchly behind our work, offering you peace of mind through our satisfaction guarantee.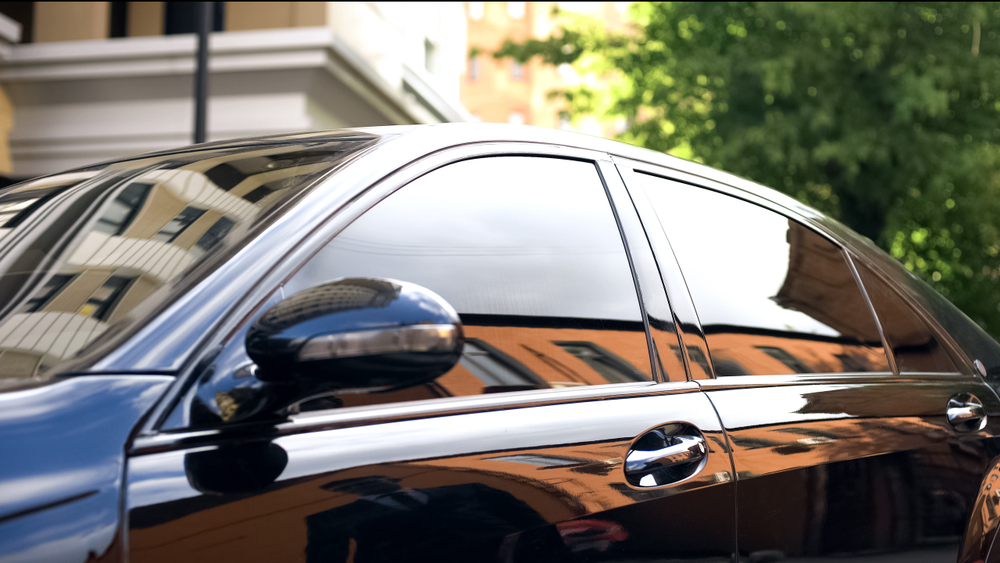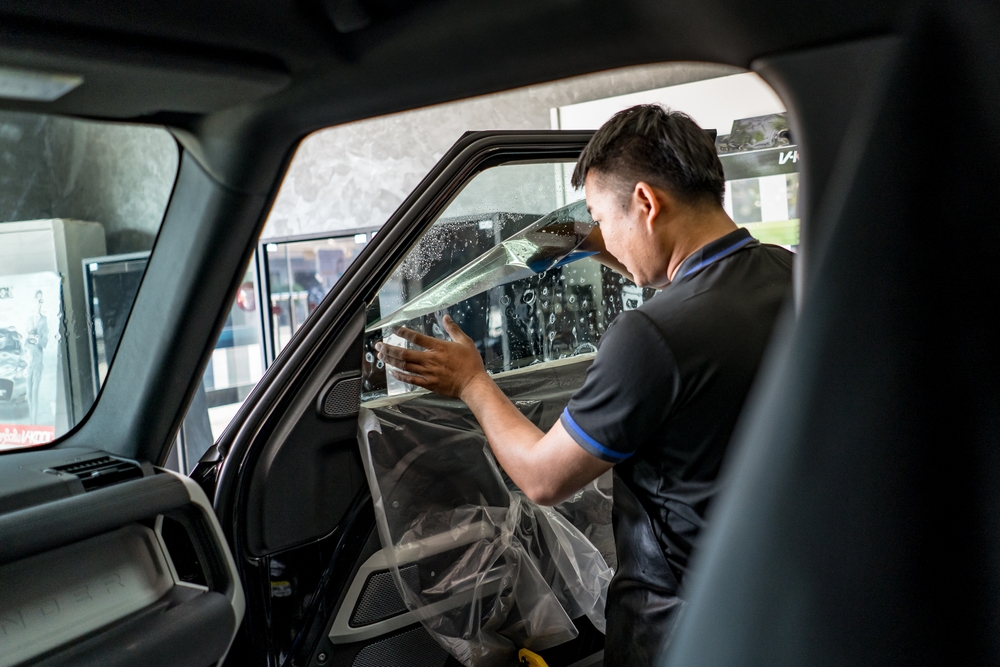 Tailored Window Tinting: Solutions As Unique As Your Business
No two businesses are the same. Recognizing this fundamental truth, we've positioned ourselves to offer bespoke commercial window tinting solutions. Whether your fleet consists of robust trucks, sleek sedans, or an eclectic mix, we're equipped to address diverse requirements. We're not just about applying a tint; we're about applying your vision. Choose from an expansive range of shades and grades, each designed to aesthetically and functionally mirror your brand's values and aspirations.
Our Commitment to Excellence
At the heart of our operations is you – our esteemed customer. We strive, relentlessly, to offer a customer experience that remains unparalleled in the industry. From the first point of contact to post-service care, our team remains accessible, attentive, and eager to assist. Every query, every concern, and every feedback is a step towards our commitment to excellence, and we're always here, listening and improving.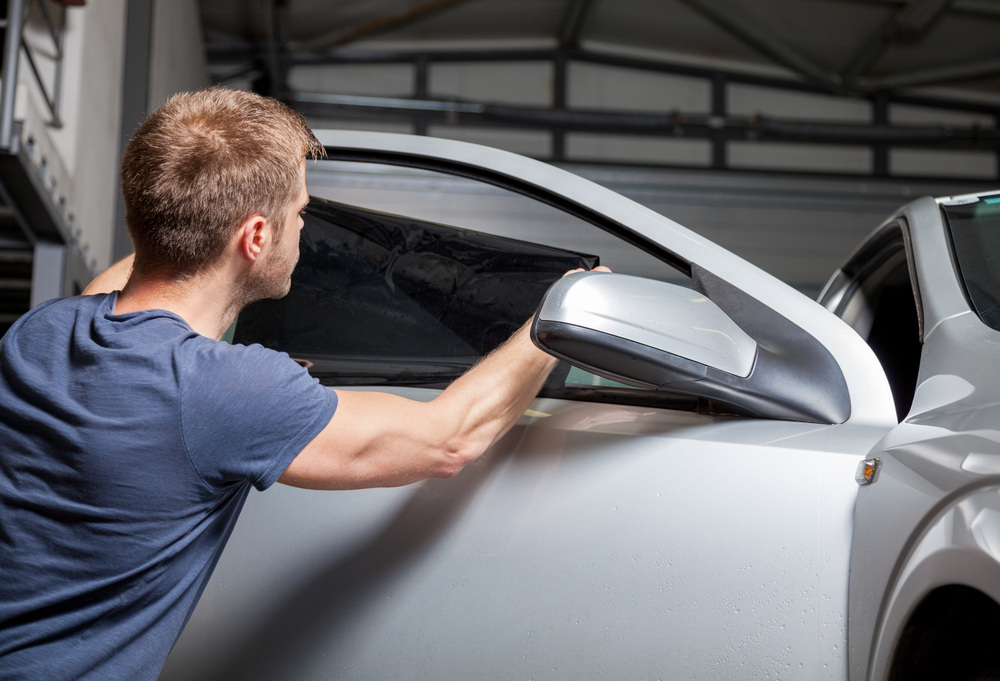 See What Our Customers Say About Us