Welcome to the Best Window Tinting Company in Tampa
Performance Auto Group LLC has been providing car window tinting near me since 2004. Above all Innovation is our primary focal point, enabling us to improve our standardize system to meet our clients evolving needs and expectations. Most importantly we are known for an outstanding in shop experience which includes a personalized consultation.
When it comes to car tinting near me we are the specialist. Our installers are highly trained professional, and experts in selecting the best product for each customer's unique need and application. When you purchase a Madico film you can rest assured that you have selected a high quality and extensively tested product.
Tint Shop Fort Lonesome, FL 33547
Revamp Your Ride with Professional Tinting: Discover the Benefits of Using a Fort Lonesome, FL Tint Shop
Hillsborough County's Trusted Tint Shop
For nearly 20 years, Performance Auto Group LLC has been the premier destination for professional car window tinting in Fort Lonesome, FL. Our team of skilled technicians is committed to excellence and takes pride in delivering exceptional tinting solutions that elevate the look and performance of our client's vehicles. Whether you're seeking enhanced privacy, heat reduction, or protection from harmful UV rays, our expert services are tailored to meet your unique needs. Experience the difference of working with a trusted tint shop and unlock the full potential of your vehicle. Contact us today at 813-538-0872 and let us exceed your expectations.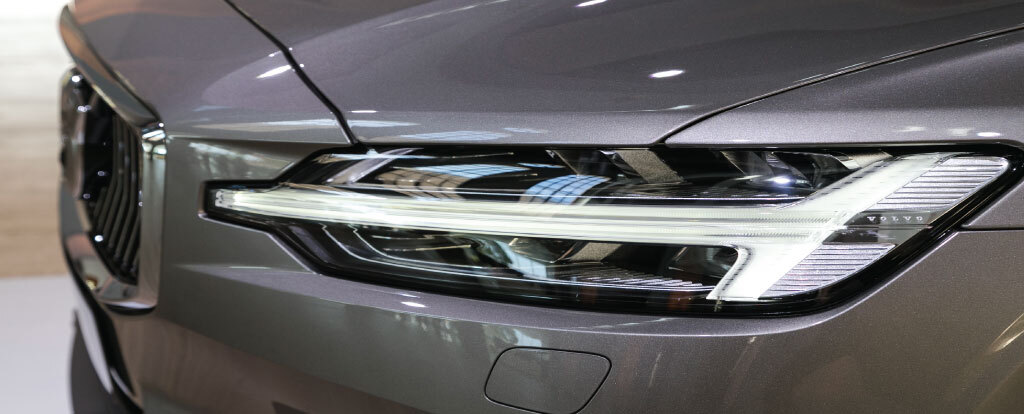 The Benefits of Using a Reputable Tint Shop in Fort Lonesome, FL
Window tinting is a popular choice for many car owners in Fort Lonesome, FL, as it enhances a vehicle's appearance and functionality. While some people may consider attempting a DIY window tinting project, it's essential to recognize the significant benefits of hiring a professional tint shop like Performance Auto Group LLC. The following are just some of the benefits that you'll enjoy when you choose our tint shop:
Expertise and Skill: With Performance Auto Group LLC, you gain access to a team of professionals who specialize in car window tinting. Our technicians possess the necessary expertise and skill to ensure a flawless installation. They are well-versed in the various tinting techniques and have the knowledge to address any challenges that may arise during the process. With our professional tint shop, you can trust that the job will be done right the first time, saving you both time and money.
Premium Quality Materials: At Performance Auto Group LLC, we understand the importance of using high-quality materials for window tinting. When you choose our professional tinting service, you can expect us to utilize top-grade tint films that provide optimal UV protection, heat reduction, and privacy. These premium materials not only enhance the aesthetics of your vehicle but also offer long-lasting durability, ensuring that your window tint will maintain its quality for years to come.
Customization Options: Every car owner has unique preferences and requirements when it comes to window tinting. By hiring a professional tint shop like Performance Auto Group LLC, you can take advantage of our customization options. Our experts will work closely with you to understand your specific needs and recommend the right tinting solution for your vehicle. Whether you're looking for maximum privacy, heat rejection, or a specific tint shade, we can tailor our services to meet your desired outcome.
Legal Compliance: Window tinting regulations vary from state to state and even from county to county. It can be challenging for individuals attempting a DIY tinting project to ensure compliance with these regulations. However, by relying on a professional tint shop in Fort Lonesome, FL like Performance Auto Group LLC, you can have peace of mind knowing that we understand and adhere to the local tinting laws. Our team will ensure that your vehicle's tinting meets all legal requirements, avoiding any potential fines or complications down the road.
Time and Cost Efficiency: While a DIY project may seem cost-effective initially, it often ends up being more time-consuming and expensive than anticipated. Window tinting requires precision and attention to detail to achieve optimal results. By choosing our professional tint shop, you can save yourself the hassle of purchasing equipment, learning the techniques, and dealing with potential mistakes. Our experienced technicians will efficiently complete the tinting process so that you can focus on other priorities while enjoying a superior outcome.
Performance Auto Group LLC: Hillsborough County's Top-Rated Tint Shop
When it comes to car window tinting, the benefits of using a professional tint shop like Performance Auto Group LLC in Fort Lonesome, FL are clear. We are committed to ensuring a hassle-free experience and providing top-quality results. Contact us today at 813-538-0872 to schedule an appointment and transform your vehicle with professional car window tinting services.
Useful links for Fort Lonesome, FL
Map of Fort Lonesome, FL
---
Here are some automotive-related links: