Welcome to the Best Window Tinting Company in Tampa
Performance Auto Group LLC has been providing car window tinting near me since 2004. Above all Innovation is our primary focal point, enabling us to improve our standardize system to meet our clients evolving needs and expectations. Most importantly we are known for an outstanding in shop experience which includes a personalized consultation.
When it comes to car tinting near me we are the specialist. Our installers are highly trained professional, and experts in selecting the best product for each customer's unique need and application. When you purchase a Madico film you can rest assured that you have selected a high quality and extensively tested product.
Car Window Tinting Keysville, FL 33547
Key Questions to Ask Before Choosing a Car Window Tinting Installer in Keysville, FL
Quality Car Window Tinting in Hillsborough County
Are you considering enhancing the style and comfort of your vehicle through professional car window tinting? Look no further! At Performance Auto Group LLC, we take pride in providing top-notch car window tinting services in Keysville, FL. Since 2004, we have been enhancing the aesthetics, improving the functionality, and increasing the value of vehicles throughout Hillsborough County. Our team of skilled installers ensures exceptional craftsmanship and uses high-quality materials to meet your tinting needs. With our commitment to exceptional customer service and attention to detail, we'll ensure that your car window tinting experience exceeds your expectations. For more information and to schedule a consultation, give us a call at 813-538-0872.
Important Questions to Ask Before Choosing a Car Window Tinting Installer in Keysville, FL
As the leading car window tinting experts in Keysville, FL, at Performance Auto Group LLC, when it comes to choosing an installer, we understand the importance of making an informed decision. To assist you in selecting the right company to meet your needs, the following are some key questions to ask before making a final decision.
What experience does your installer have?
Choosing an installer with extensive experience is crucial to ensure a flawless window tinting job. At Performance Auto Group LLC, our skilled installers have nearly 20 years of experience working with various vehicle makes and models. With our expertise, you can trust that your car will receive a professional tinting service that exceeds your expectations.
What type of window film do you offer?
The quality of the window film plays a significant role in the durability, appearance, and performance of your car window tint. At Performance Auto Group LLC, we offer a wide range of high-quality window films that provide superior heat rejection, glare reduction, and UV protection. Our knowledgeable team can guide you in choosing the perfect window film that aligns with your preferences and requirements.
Can I see examples of your previous window tinting projects?
Requesting to see examples of a car window tinting installer's previous work can give you a clear idea of their expertise and attention to detail. At Performance Auto Group LLC, we proudly showcase our portfolio of successful window tinting projects. You can witness firsthand the quality of our work and envision how our services can enhance the aesthetic appeal of your vehicle.
Are your window tinting services compliant with local regulations?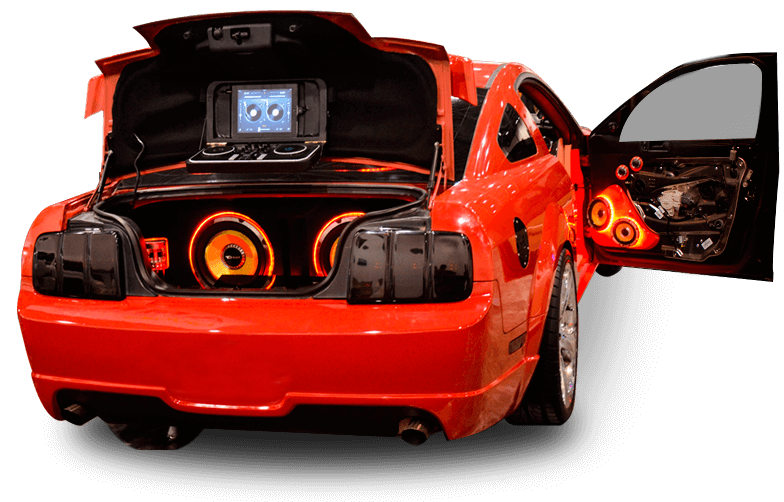 Compliance with local regulations regarding car window tinting is crucial to avoid potential legal issues. The team at Performance Auto Group LLC is well-versed in the tinting laws and regulations in Keysville, FL, and the greater Hillsborough County area. Our team ensures that your vehicle's window tint meets all the required standards, so you can enjoy the benefits of tinted windows without any concerns.
What are the pricing options for your car window tinting services?
Understanding the pricing options for car window tinting services is essential to make an informed decision within your budget. Performance Auto Group LLC offers competitive pricing for our top-quality window tinting services. We provide transparent, detailed, and upfront estimates, allowing you to choose the tinting package that best fits your needs and preferences.
Performance Auto Group LLC: Hillsborough County's Trusted Car Window Tinting Experts
Performance Auto Group LLC is your go-to destination for professional car window tinting services in Keysville, FL. With our extensive experience, high-quality films, and unmatched dedication, we guarantee exceptional results that will enhance your driving experience. To schedule an appointment or learn more about our car window tinting services, call 813-538-0872. Our friendly team is ready to answer any additional questions you may have and assist you in making the right choice for your vehicle.
Useful links for Keysville, FL
Map of Keysville, FL
---
Here are some automotive-related links: